Share and organize designs over Google Drive
Organize and inspect designs, share brands & assets across your team. Enjoy unlimited design collaboration, handoff in one safe place.
Works on macOS Sierra (10.12) or newer
Best design collaboration app trusted by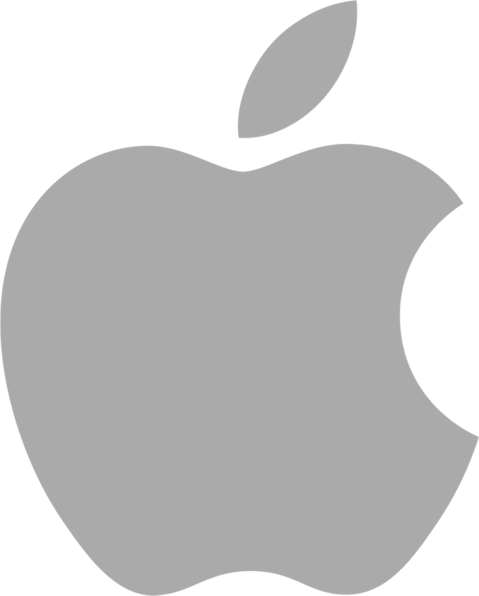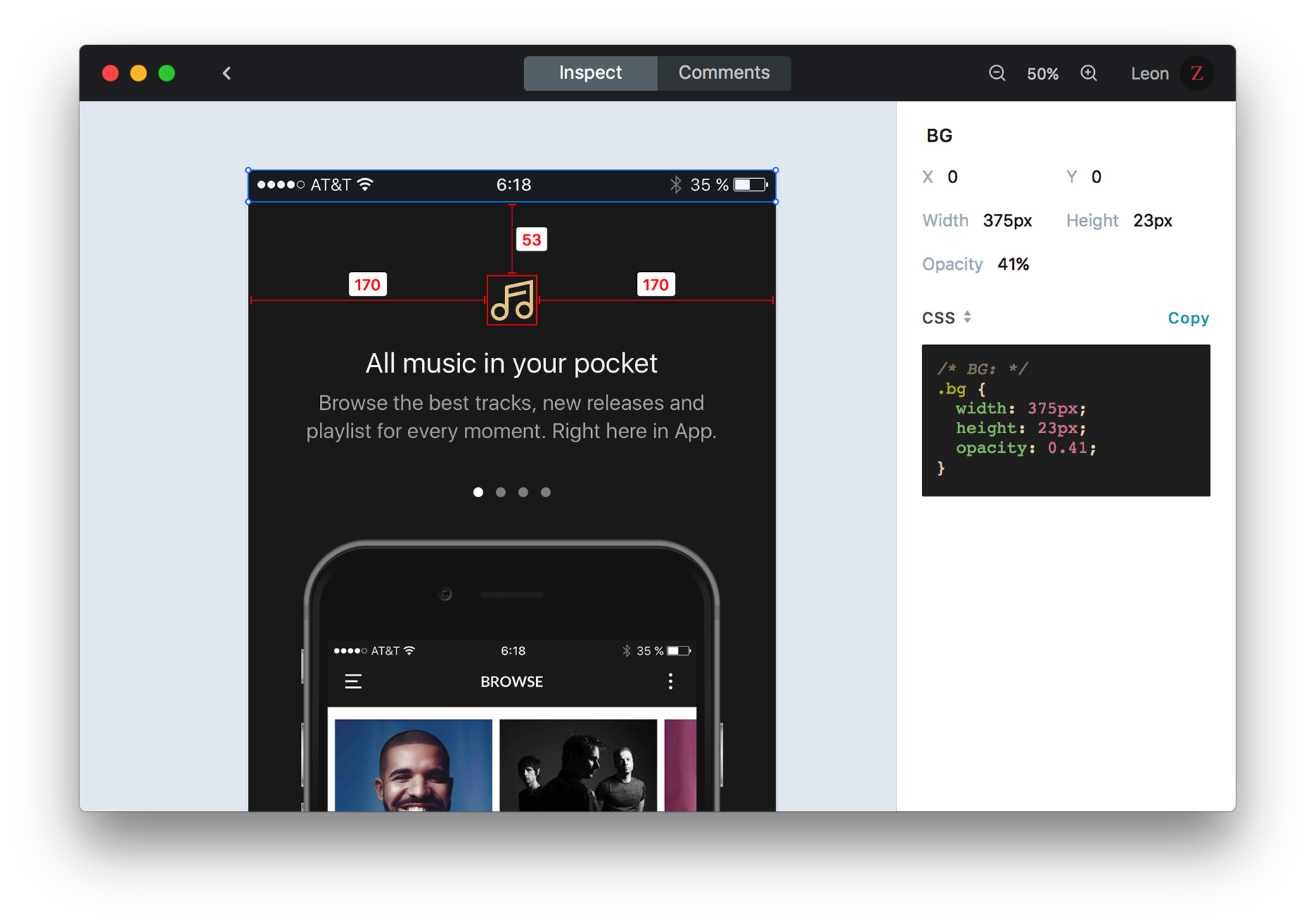 Bridge between designers and developers
Import Sketch design files into Markly with one click, and share with developers or clients.
Developers can inspect design specs, copy layer info, export and save assets, generate CSS, JavaScript, Sass, Less, etc. code. The developer / design handoff workflow helps your team deliver product faster.
Realtime visual design collaboration
Any project member can join the realtime collaboration by leaving a visual comment / annotation on design files, helping the design team to collect feedback and improve their work.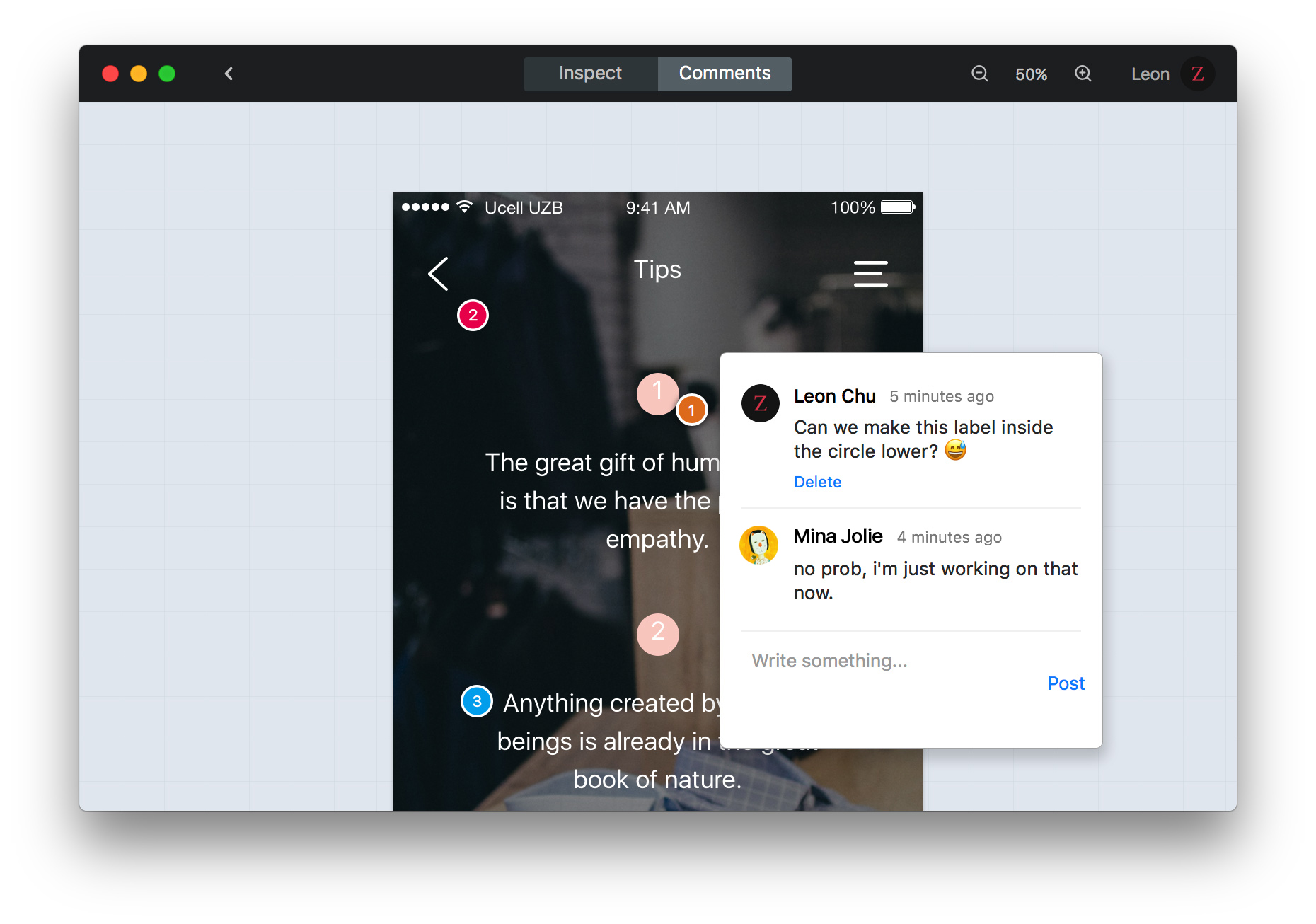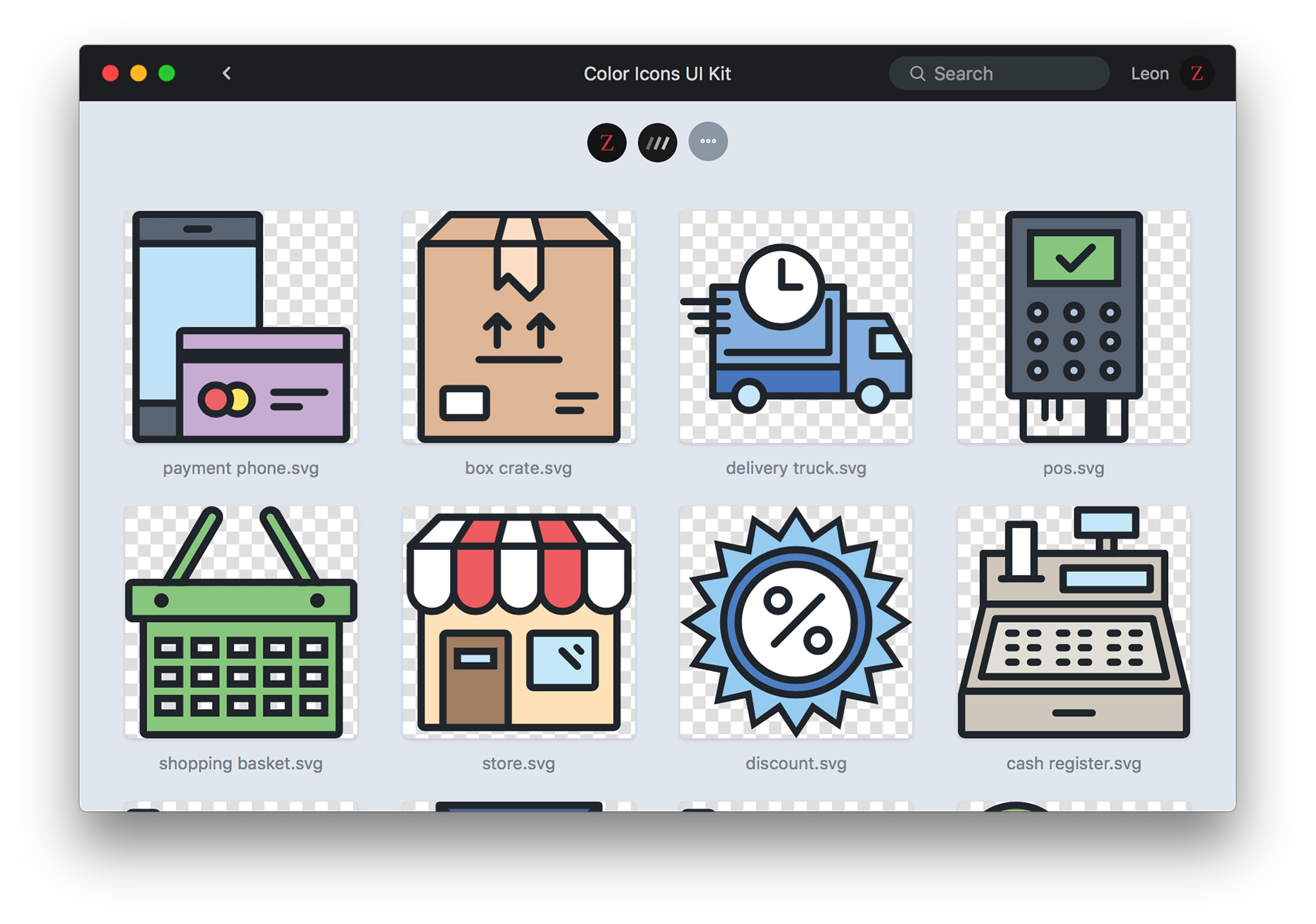 Build your team's shared design library
Drag any icon, logo, or design template to Markly, and every invited designer can sync these UI resources automatically!
By building a shared cloud design library, you keep your design workflow efficient and unified. Every designer in this system can work independently, but not isolatedly.
Made for the modern product team
by intergrating into your workflow with lightweight tools
The lightweight tools
Built on Google Drive, team members can work together instantly after logged in Markly. No extra configuration.
Security? Check.
The data sync straightly between your computer and Google Drive, without touching a 3rd-party server.
Real human support
Have questions or feedbacks? Drop us a line to team@marklyapp.com. We'd like to hear from you! 👩‍💻
Get started today
Download Markly for macOS to enjoy unlimited collaboration, fast design handoff / spec, and make amazing things.
Buy Now
Explore More